Yellow jacket removal needs to be completed quickly and by experts like ours.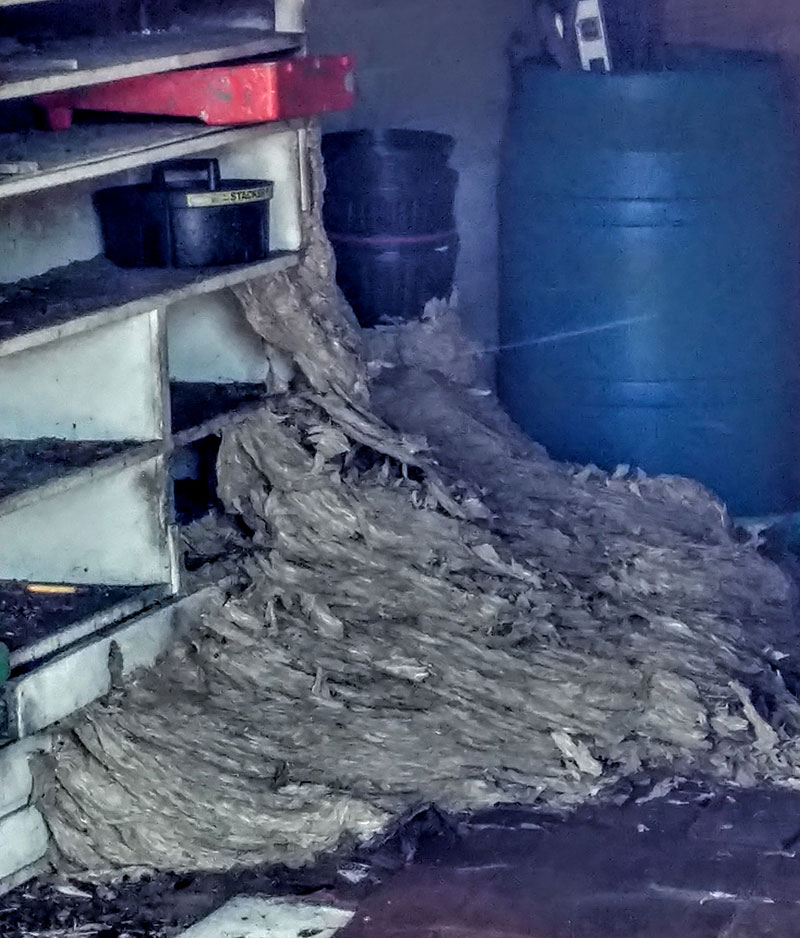 When you think of a beehive in your mind's eye, chances are you are seeing something bulbous and above ground, usually hanging from a tree or rafter. There are some stinging insects such as yellow jackets, however, that prefer to make their nests not up high, but underground. Yellow jackets are a particularly sneaky type of insect because they usually pop out quite unexpectedly. They love the Winter Haven, Florida heat and the bountiful trees and foliage because it provides them with optimal areas to bury their nests. Yellow jackets like to build their nests underground near tree roots or shrubs, which means that when people stumble across yellow jacket nests, it is usually during yardwork or mowing the lawn. Here at BeeMan Stan, we recommend that you call us for yellow jacket removal services immediately upon encountering a yellow jacket nest.
Yellow jacket removal services need to be done immediately because of the yellow jackets' predatory and protective nature. Unlike honey bees, which prefer to leave people alone unless they feel they are in grave danger, yellow jackets have no qualms about protecting their nests with extreme force. Yellow jackets don't differentiate between a legitimate threat to their nest or your children playing soccer outside and will attack either way, so yellow jacket removal needs to be done swiftly and by our experts.
When we are called in for yellow jacket removal, we remove them completely, relocate them, and spray eco-friendly solutions to prevent their return. To learn more about yellow jacket removal, please call us today!

---
At BeeMan Stan Bee Removal, we offer yellow jacket removal services for customers in Clearwater, St. Petersburg, Tampa, Orlando, Sarasota, Lakeland, Bradenton, Brandon, and Winter Haven, Florida.