Wasp Removal, Winter Haven, FL
For wasp removal services, leave it to our experts at BeeMan Stan.
While the honey bee is a cute little insect with its fuzzy body and flowery-loving appetite, there is nothing cute about wasps! Instead of being furry and unmindful of the presence of humans, wasps have very little hair, skinny bodies and don't mind stinging humans over and over. If you find a wasp nest near your Winter Haven, Florida property, you will want it removed professionally and as soon as possible. Here at BeeMan Stan, we are here to take care of all your pest removal needs such as wasp removal.
One of the differences between our wasp removal services at BeeMan Stan and other pest control companies is that we are not out to kill your wasps with toxic poisons. Instead, we prefer to relocate your wasps to a different area and treat your property so that they don't come back. Wasps can make their homes in many different places, but some of their favorites include in bushes, trees, rafters, and even inside the walls of your property. When we take care of your wasp removal, we carefully remove the obstructions like siding or soffit materials, remove the wasps, spray the area with eco-friendly chemicals and relocate the wasps. We will even ensure that your wasp removal process is complete with the cleanup of any debris that is leftover from our removal process.
If you find yourself with some wasps roaming around your Winter Haven property, please contact us at BeeMan Stan today for our wasp removal services.
---
At BeeMan Stan Bee Removal, we offer wasp removal services for customers in Clearwater, St. Petersburg, Tampa, Orlando, Sarasota, Lakeland, Bradenton, Brandon, and Winter Haven, Florida.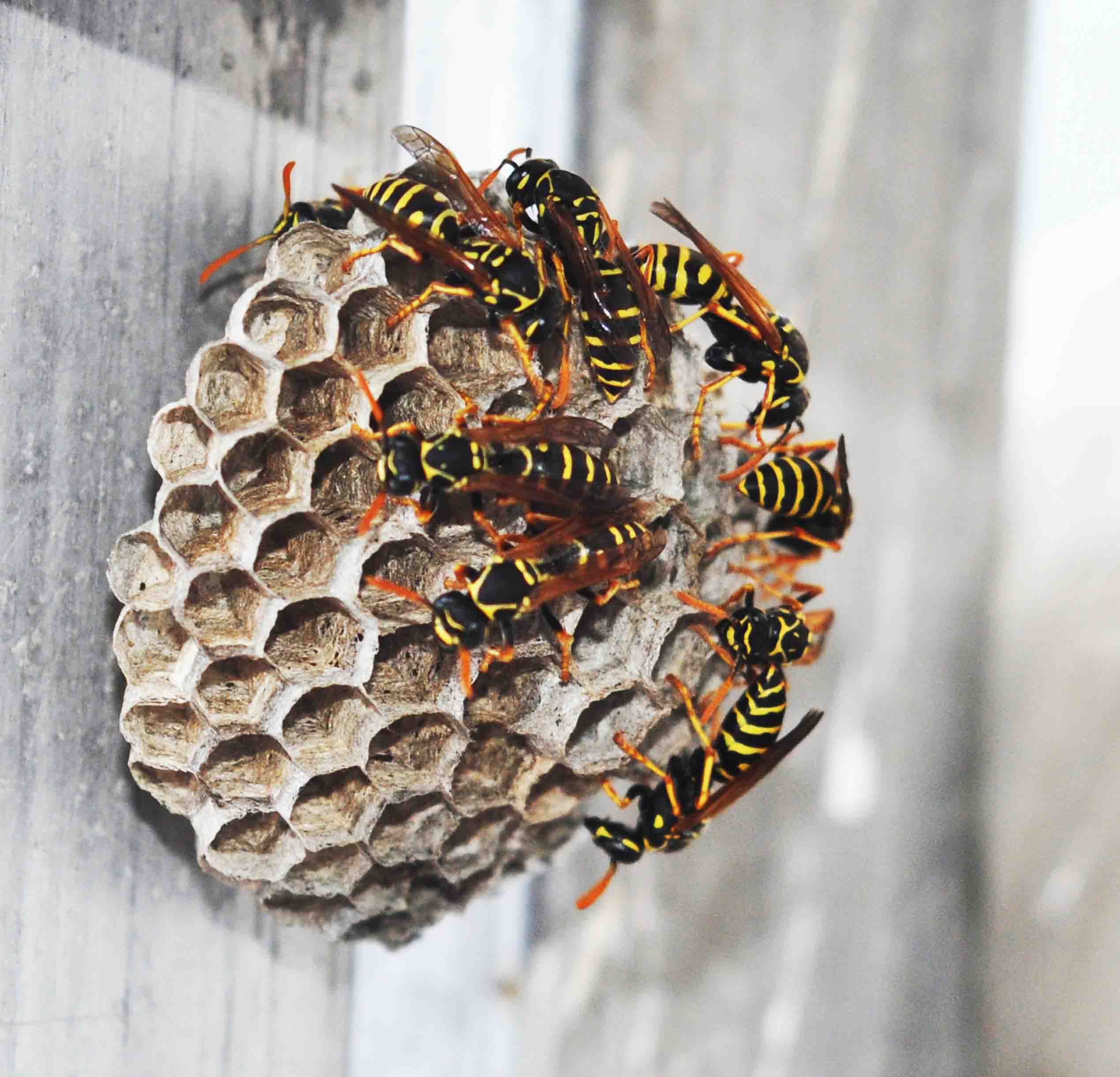 Let us help with your bee problem!
Let us help with your bee problem!