We offer effective, humane bee control services designed to keep your property safe from these insects without harming them.
While you can most likely acknowledge and appreciate the essential role bees and other insects play as pollinators in the ecosystem, that doesn't mean you want to deal with them in or around your home. Our team at BeeMan Stan Bee Removal believes you shouldn't have to, either.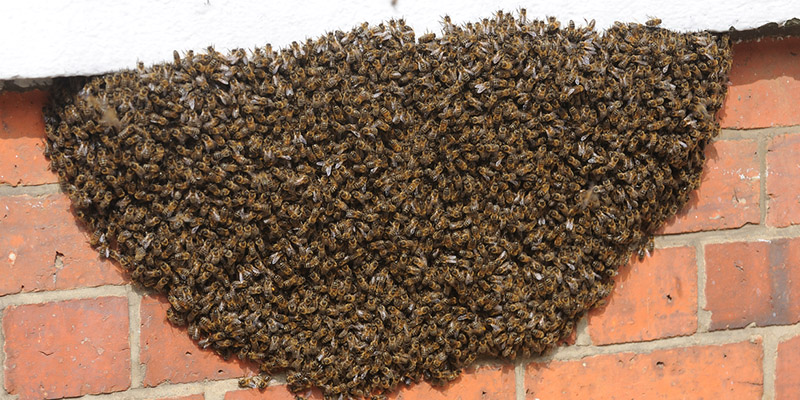 There are several logical reasons to not want these insects near your property, including their painful stings and the way their honey can attract more pests with its sweet scent. Fortunately, we can provide the effective, reliable bee control service you need to keep your home safe from these pests.
If you have a bee infestation on your hands, we encourage you to give us a call to get our experts on the job. We approach our bee control service calls with the goal of removing the bee colony without destroying it whenever possible—instead, we will lure the bees into a new hive we have prepared for them and relocate the colony to a more suitable location. We'll also clean up the former nest site, removing all traces of the honeycomb and honey to ensure there is nothing left over to draw more pests or cause other problems in the future.
Our team is proud to serve the community in Sarasota, Florida, and we want to help you keep your property safe from bees. If you have noticed bee activity around your home or yard, we encourage you to give us a call to find out how to get started with our bee control service.
---
Bee Control Service in Clearwater, FL
Bee Control Service in Tampa, FL