We specialize in removing many kinds of stinging insects, including yellow jackets.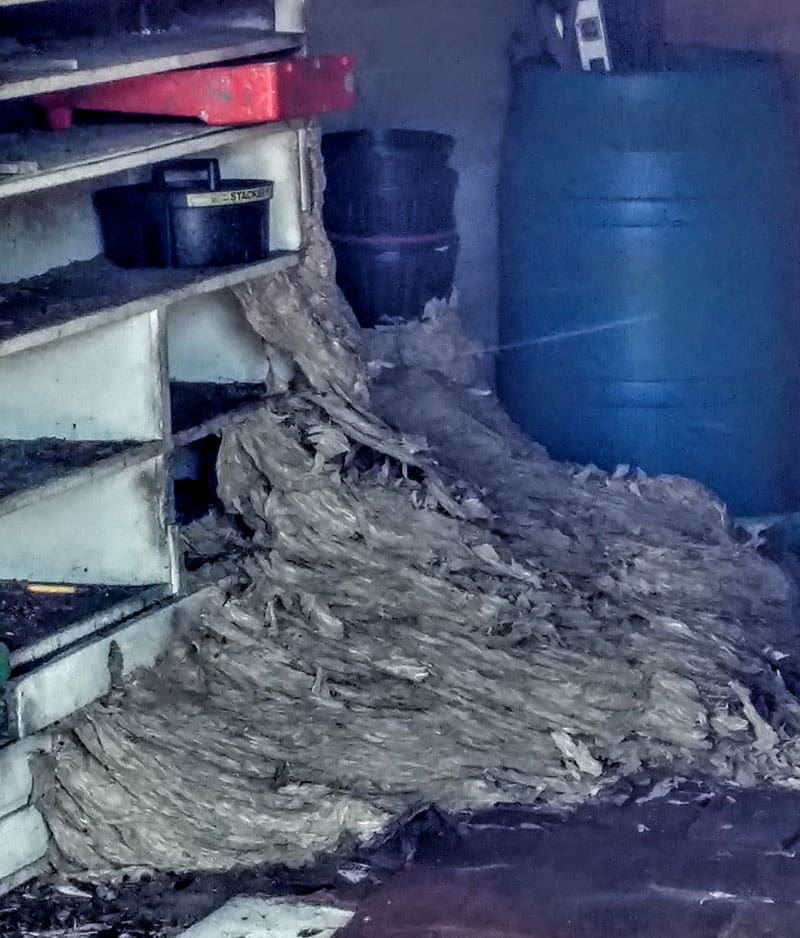 Although stinging insects like yellow jackets play an important role in the ecosystem, sometimes they can get too close for comfort. No one wants to get stung when they're just mowing their grass or spending time in their yard. Luckily, you don't have to worry when you turn to BeeMan Stan Bee Removal to deal with the yellow jackets on your property in Orlando, Florida. We have completed over 1,000 jobs over the years and are well prepared to provide yellow jacket removal for you.
Yellow jackets tend to live in the ground near thickly wooded areas or around bushes since these habitats provide the protection they need to build their colony. It's important to tread carefully because getting too close to their nest's entrance might cause them to become aggressive. This is also why it's essential to call our team for yellow jacket removal. As licensed, skilled professionals, we understand the behavior of yellow jackets, and we have all the right protective gear and equipment to handle the problem safely. We also have the right eco-friendly treatments to keep them away from your property in the future, so you can rest assured that we can provide the thorough solutions you're looking for.
If you need yellow jacket removal, we're the experts you can trust. We are open for business seven days a week and accept all forms of payment, so you can get the professional assistance you need without trouble. Contact us today to schedule an appointment.
---
At BeeMan Stan Bee Removal, we offer yellow jacket removal services for customers in Clearwater, St. Petersburg, Tampa, Orlando, Sarasota, Lakeland, Bradenton, Brandon, and Winter Haven, Florida.