We can make the process of yellow jacket removal in Bradenton fast and efficient.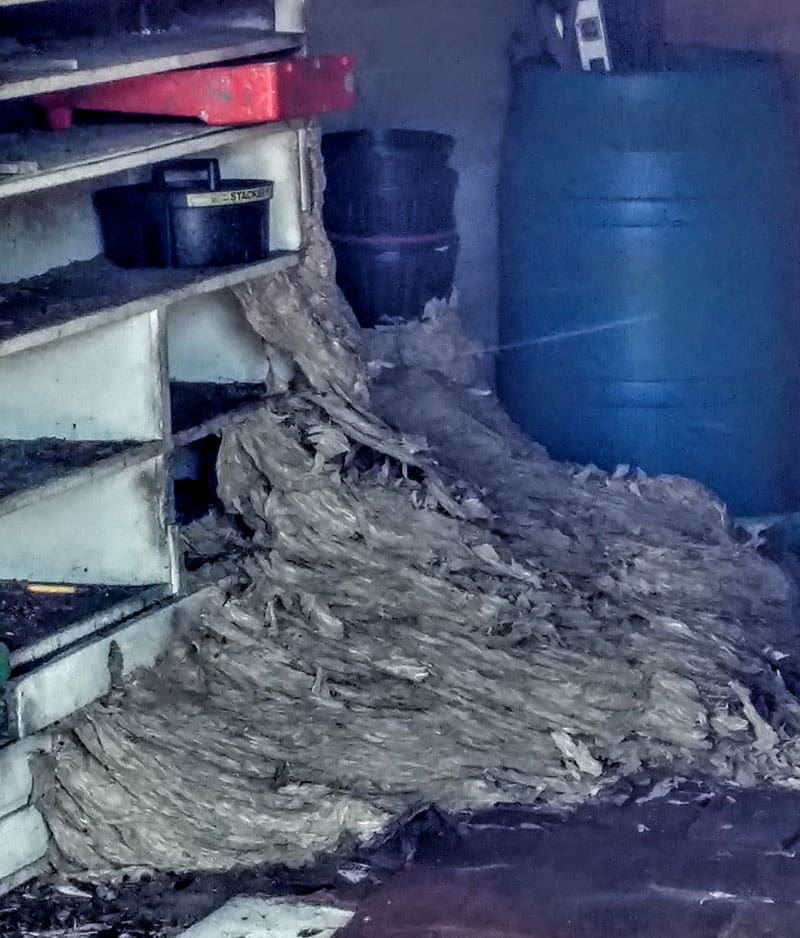 Yellow Jacket Removal in Bradenton – Yellow jackets live in the ground near thickly wooded areas and around bushes, which means you can be in for quite the surprise when you are mowing the grass or decide to move equipment near their habitat. It doesn't take much to make yellow jackets mad, and dealing with the aftermath can lead to a sore body and bruised ego. At BeeMan Stan, we know a thing or two about yellow jacket removal and can make the process of removing these stinging insects fast and efficient.
When you call in our professionals for yellow jacket removal in Bradenton, Florida, we'll put on the proper equipment and use safe and effective removal and treatment procedures. Our job is to make sure that nests are relocated or safely removed while protecting your property as much as possible. We are available seven days a week and can usually provide services the same day, or within 24 hours. So, if you happen across a yellow jacket's nest, the first call you should place is to us at BeeMan Stan!
In addition to yellow jacket removal, we offer hornet, wasp and bee removal, and we also offer quarterly treatments to help prevent re-occurrence of these pests at your home or business. We specialize in removing stinging insects, along with their hives or nests, and we know you'll see the best results when you work with us.
Call today to learn more or to schedule our yellow jacket removal services. We'll take a sting for you!

---
At BeeMan Stan Bee Removal, we offer yellow jacket removal services for customers in Clearwater, St. Petersburg, Tampa, Orlando, Sarasota, Lakeland, Bradenton, Brandon, and Winter Haven, Florida.