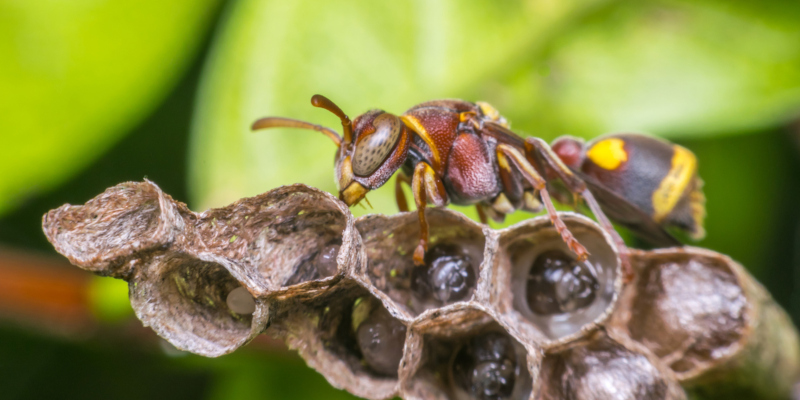 Do you have a hornet problem? If you are having a problem with hornets, you know how big of a pest they can be. Hornet stings really hurt and can even cause extreme reactions that can be fatal. This is why it is so important to get rid of hornets if they are on your property. Hiring a professional for hornet removal is your best option because they have been trained on how to safely and effectively get rid of hornets.
When you use a professional for hornet removal, they will be able to safely remove the hornets and will remove them for good. They will spray to deter hornets from coming onto your property. They will make sure that they knock down and remove all hornet nests from under the eaves on your home or from wherever they have hidden them. They will then treat the area to prevent the hornets from coming back. They will know all the tricks of the trade and will be able to solve your hornet problem once and for all. They will bring all their own equipment and will be able to do the job quickly and effectively.
Contact us today at BeeMan Stan if you are looking for safe and effective hornet removal. We do all kinds of jobs, no matter how complicated. We work on both residential and commercial properties. We use an eco-friendly spray that is safe for people, pets, and the environment. We guarantee we can get rid of all of the hornets on your property and can prevent them from coming back with our quarterly treatments.