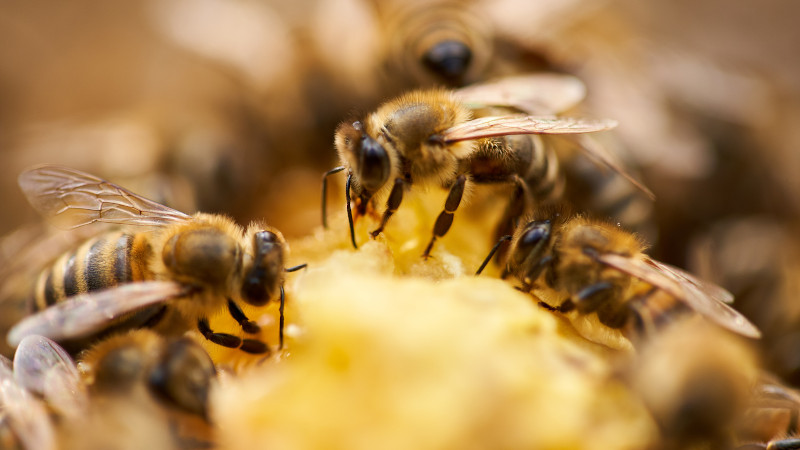 Having any kind of pest in your home is stressful and alarming. Trying to deal with and remove these pests on your own can be dangerous and often does not solve the issue forever. Knowing when to call for pest services is tricky, but looking out for these signs will help.
You should call for pest services if:
You Tried a DIY Method and Didn't See Results – DIY pest removal can be successful, but often it is a temporary fix. Usually after a DIY method, the pests come back and continue to cause damage until a permanent fix is found.
You Have Allergies to Stinging Insects – Usually wasps and bees will keep to themselves, but if they get aggravated or feel threatened, they can sting. If you know you are allergic to stings, don't risk it– call for pest services right away.
You Notice Damage to Your Home or Belongings – Not all insects and pests will cause damage to your home, but if they decide to create a nest in your wall, attic, or belongings they will cause damage. At the first sign of damage, call for pest services.
You Want Peace of Mind – If you want to relax in your home and know that there are no pests and you've taken all the preventative measures to keep them away for good, call for pest services.
You shouldn't have to deal with a serious pest problem on your own. If you have any sort of stinging pest in your home and you aren't sure the best way to remove it, call us right away and we'll be able to help.