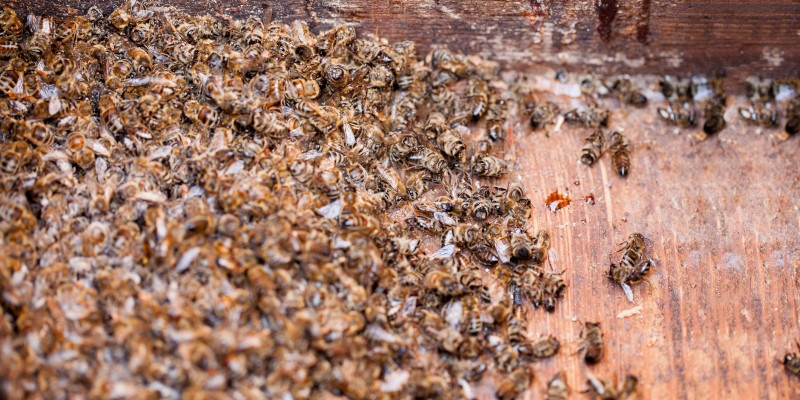 If you are in the market to hire bee pest control, you want someone who can come to your aid quickly and get the job done right the first time. Check out our tips below on how to hire professional bee pest control.
Hire local. When it comes to selecting bee pest control, we recommend going local. A local professional will know exactly what type of bees are common in your area, what they are attracted to, and how to get rid of them. Additionally, hiring someone local means that when you need professional bee pest control, someone can help you out quickly.
Look for experience. A key item of note when selecting a professional for your bee pest control is experience. Look for someone (or a company) who has been in the business for a while. Furthermore, you want a professional who is certified in bee pest control and who is insured.
Check references. Our final tip is to ask potential bee pest control professionals for customer references. This is a great way to get an accurate picture of the company, the customer service, the quality of work, and even the price points. Many companies even post happy customer testimonials on their web site. Another avenue is to check out online reviews of the individual contractor or company.
If you are in the Central or West Florida area, give BeeMan Stan a call today for all of your bee pest control needs. We offer all of our customers a one-year warranty on our work and are available around the clock to help you with all of your bee needs.