Let us help you take care of bees on your property.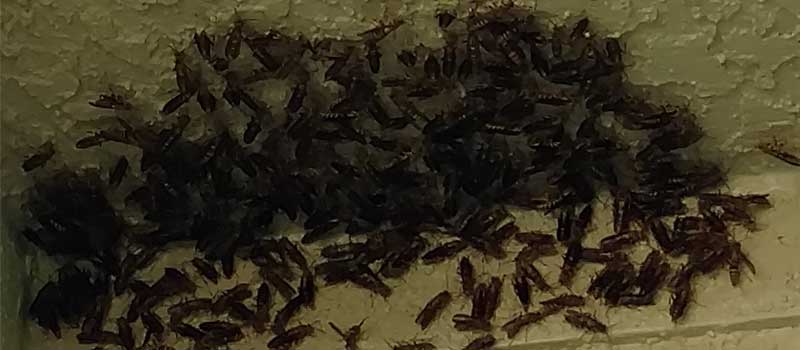 Bees are a necessary part of any healthy ecosystem, but when overpopulated in a certain area, they can create safety and property damage issues. Here at BeeMan Stan, our bee control service not only eliminates bees from a home or business, but also safely relocates them to another area where they can thrive.
You should contact our bee control service for help in Clearwater, Florida instead of dealing with the bee problem on your own because this is important for your safety and the wellbeing of the bees. Since recent events have resulted in a decline in bee populations, it is important to preserve existing beehives, so they can continue to thrive.
With our bee control service, we can get to bees in hard-to-reach areas, like beneath your home's siding. With this service, we can also make sure no human and as few bees as possible are injured during both removal and relocation. We possess the right gear and equipment to handle these processes effectively, and thanks to our many years of experience in construction, we can take care of any necessary restoration work.
We're here to provide bee control service that gets great results for your property and the bees. If you want to schedule an appointment or discuss a bee problem on your commercial or residential property, get in touch with us at BeeMan Stan today. We look forward to hearing from you!
---
At BeeMan Stan Bee Removal, we offer bee control services for customers in Clearwater, St. Petersburg, Tampa, Orlando, Sarasota, Lakeland, Bradenton, Brandon, and Winter Haven, Florida.